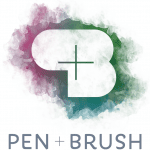 Meet Dawn Delikat, Executive Director, Chief Curator at Pen + Brush, a publicly supported non-profit that showcases the literary and visual work of women, non-binary, and female-identified transgender artists and writers located at 29 East 22nd Street.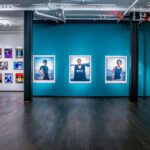 Pen + Brush is honored to announce the acquisition of works by Lola Flash into the permanent collection of the Museum of Modern Art, with support from the Geraldine Murphy Fund. Pen + Brush has proudly supported Flash's career and we have worked to create exposure and greater recognition for the artist's 30+ year body […]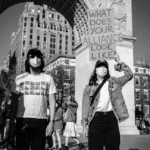 We must not accept the anti-Asian and anti-black rhetoric and sentiments that we saw in 2021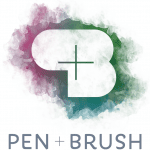 On behalf of the President of the Board of Directors of Pen and Brush, Nettie Thomas, and its members, I want to welcome Dawn Delikat as the new Executive Director of Pen and Brush.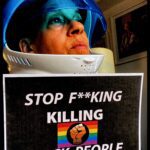 Pen + Brush has thought and felt much regarding the tragedy of systematic racism, brutality, and sustained violation of black Americans and the subsequent movement, protests, and events that came together over this past week. We are overwhelmed with anger and sadness for the unjust murders of George Floyd, Ahmaud Arbery, Breonna Taylor, and Tony McDade […]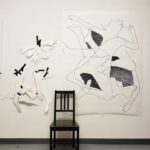 Pen + Brush is still working. We continue to advise our underserved and under-recognized community of artists and writers on how to continue their work. We continue to create exposure and network connections within the new expanded online communities that are now more relevant than ever. Our staff is also working to create new engaging online […]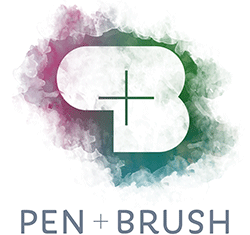 The women artist-focused nonprofit Pen + Brush is celebrating its 125th anniversary with the group show "Furies, Fairies, Visionaries"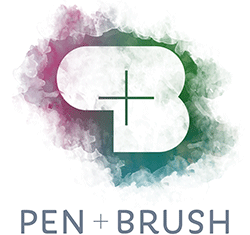 As the Flatiron/23rd Street Partnership celebrates its 10th anniversary, we ask notable neighborhood figures ten questions about the area. In celebration of International Women's Day on March 8th, we're pleased to introduce Janice Sands. She serves as the Executive Director of Pen + Brush, the only nonprofit organization that showcases the work of women in […]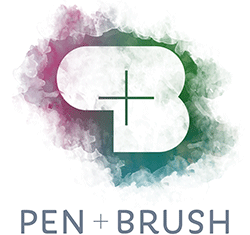 FLATIRON — Women writers seeking inspiration need look no further than a Flatiron gallery that is hosting shows dedicated to celebrating the work of literary females. Pen+Brush, located at 29 E. 22nd St., will host two conversations with longtime women writers, giving artists the chance to hear of the successes and frustrations of women working with the written […]