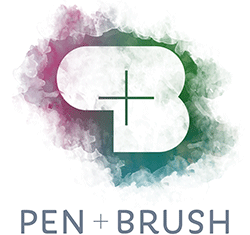 FOR IMMEDIATE RELEASE: New York, NY, (August 1, 2022)— Pen + Brush is pleased to present Michela Griffo: The Price We Pay (October 13th – December 17th, 2022), curated by Parker Daley Garcia with Birdie Piccininni, a solo exhibition that brings together both large-scale paintings and small-scale watercolor works by Michela Griffo for the first […]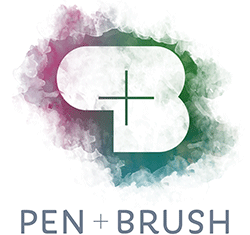 Salt, (re)memory, and aftermath: an interview with Deborah Jack. The first retrospective of 20-years of Deborah Jack's work is now on view at Pen + Brush until February 19th, 2022. To encounter Jack's work is to sit at the shoreline of colonial histories, to face a storm surge and live to hear the melodies of […]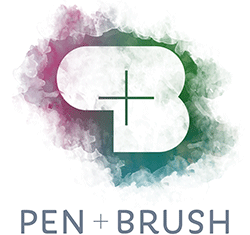 Deborah Jack Explores the Shared Histories of the Body and Landscape. A current retrospective highlights Jack's insistence on photography's capacity to express stories held in the environment rather than the archive.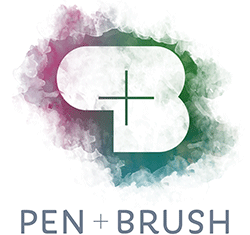 The Other Side of the Desk presents a focus upon professionals whose efforts support artists in their careers. The path is personally different for each individual, though the choices one makes, to pursue a degree in Art History, to take on professional positions in art galleries, work for artists, and so forth, these choices define […]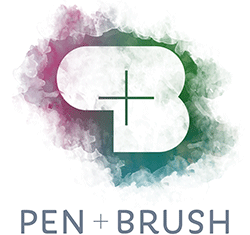 Over the decades, her works have collectively become part of the (de)colonial memory of the Kingdom of the Netherlands. In the Netherlands we know or hear little or nothing about St. Maarten unless a hurricane like Luis (1995), Ivan (2004) or Irma and Maria (2017) passes over the island and leaves it devastated.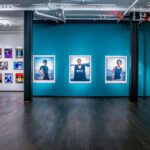 Pen + Brush is honored to announce the acquisition of works by Lola Flash into the permanent collection of the Museum of Modern Art, with support from the Geraldine Murphy Fund. Pen + Brush has proudly supported Flash's career and we have worked to create exposure and greater recognition for the artist's 30+ year body […]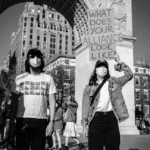 We must not accept the anti-Asian and anti-black rhetoric and sentiments that we saw in 2021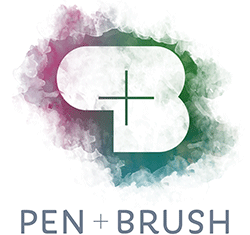 On behalf of the President of the Board of Directors of Pen and Brush, Nettie Thomas, and its members, I want to welcome Dawn Delikat as the new Executive Director of Pen and Brush.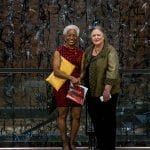 Acknowledgement and Recognition of the Tenture an Retirement of Director, Janice Sands